Port Stephens is an easy 2.5 hours drive from Sydney, with its beautiful beaches, stunning sand dunes, coastal walks, national parks, pristine waters, carefree laid back lifestyle and a great range of accommodation.
A holiday to Port Stephens is all about the sea and sand, tasting freshly caught seafood, wading in the clear waters and sandboarding down the spectacular Stockton Sand Dunes.
Port Stephens is one of the most incredible natural 'stages' on earth with a wealth of 'bucket-list' worthy experiences waiting for you. See the majestic dunes standing guard over the Worimi Conservation Lands, feel the warm welcome from the locals, hear the calls of wild dolphins and humpback whales, taste the local produce fresh from the farmgate and smell the salt air.
Top hotels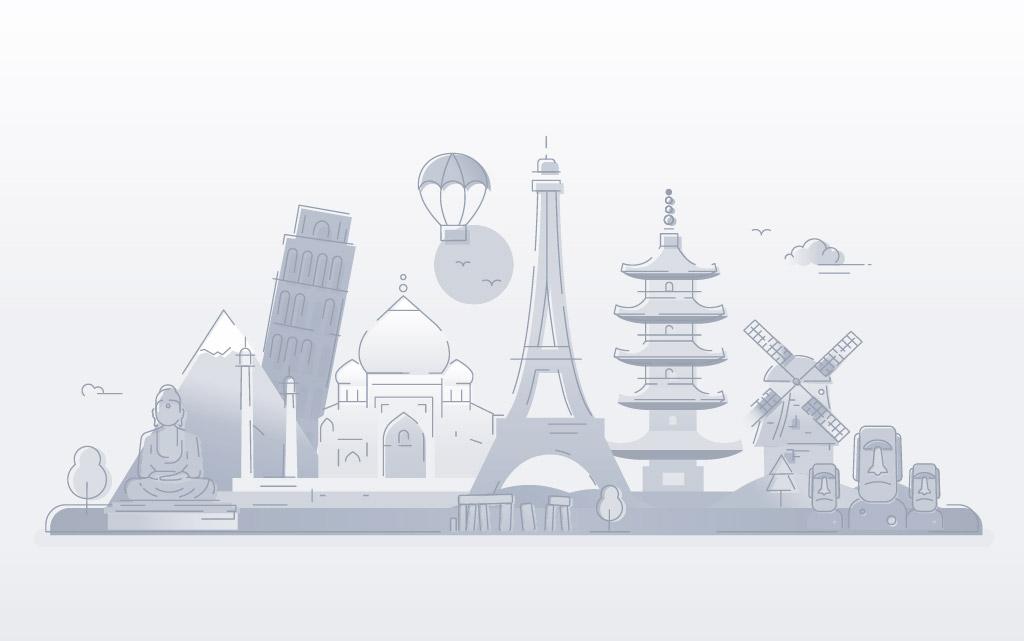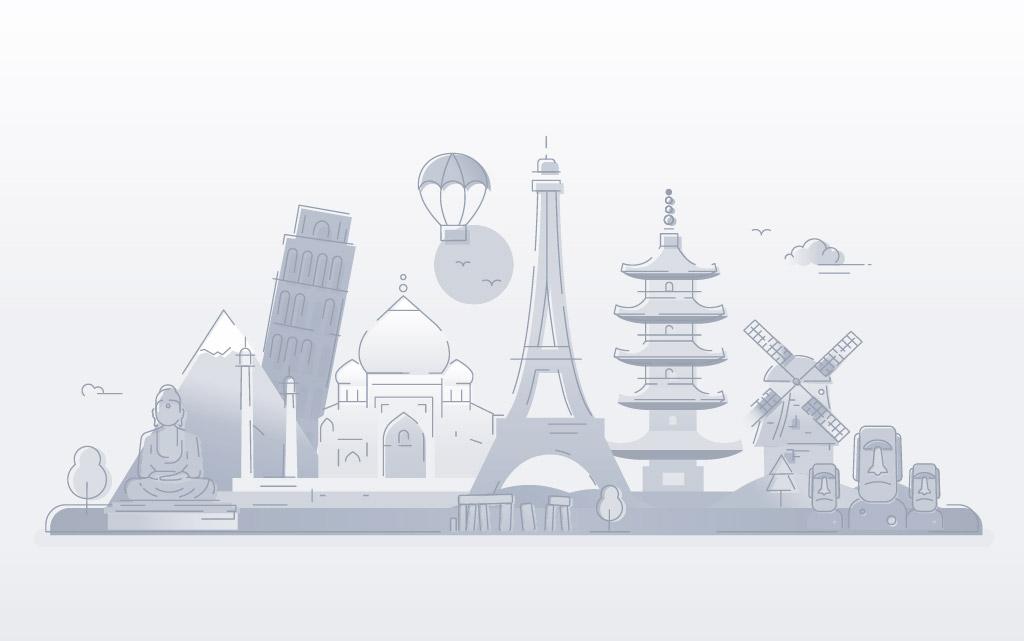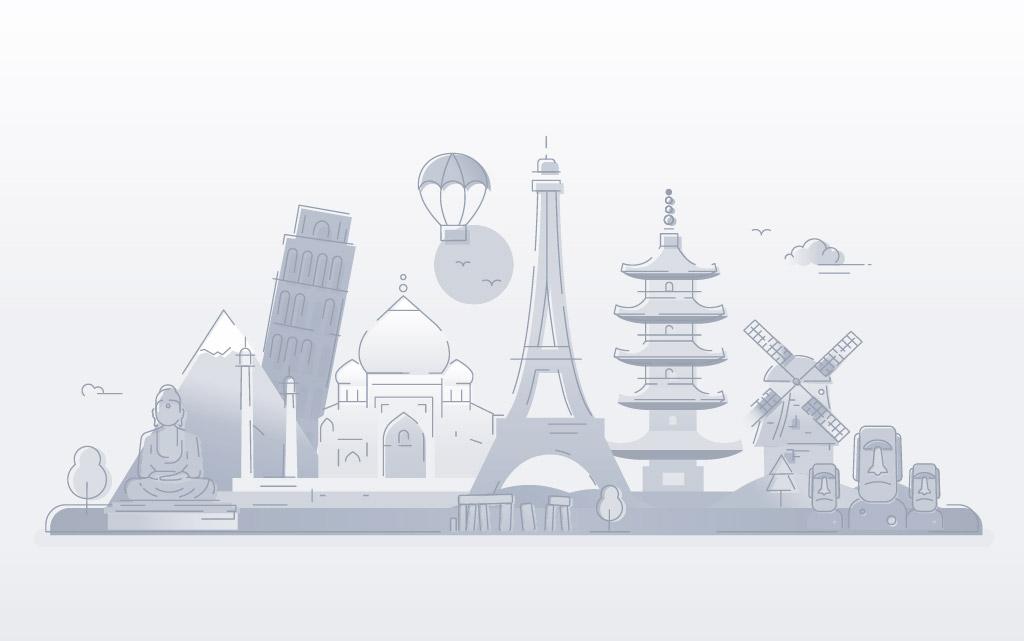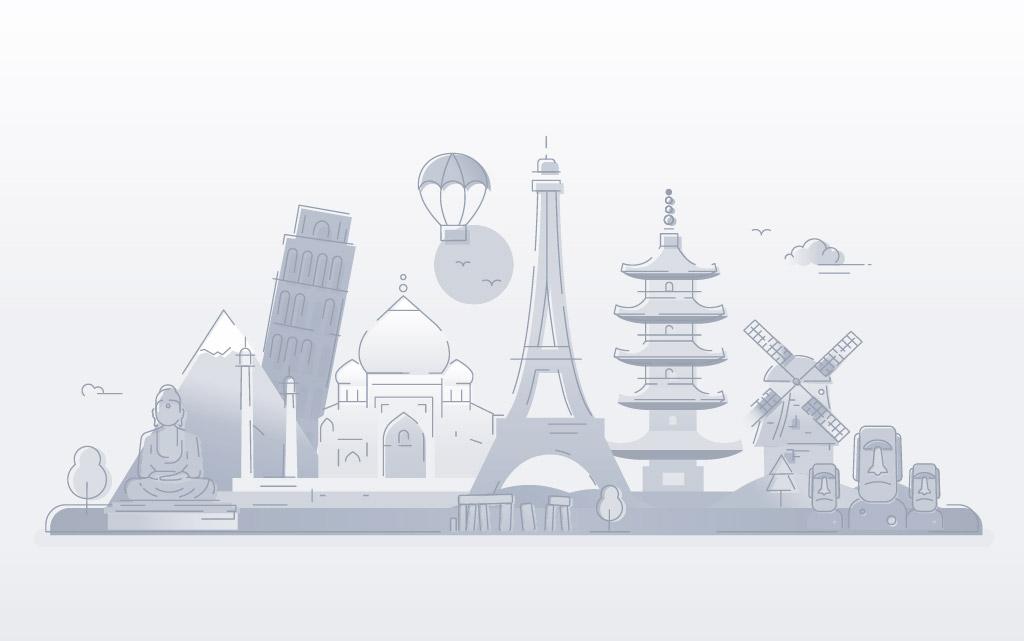 Port Stephens Useful Travel Information